We Help Businesses Apply Advanced Tech to Attain Goals.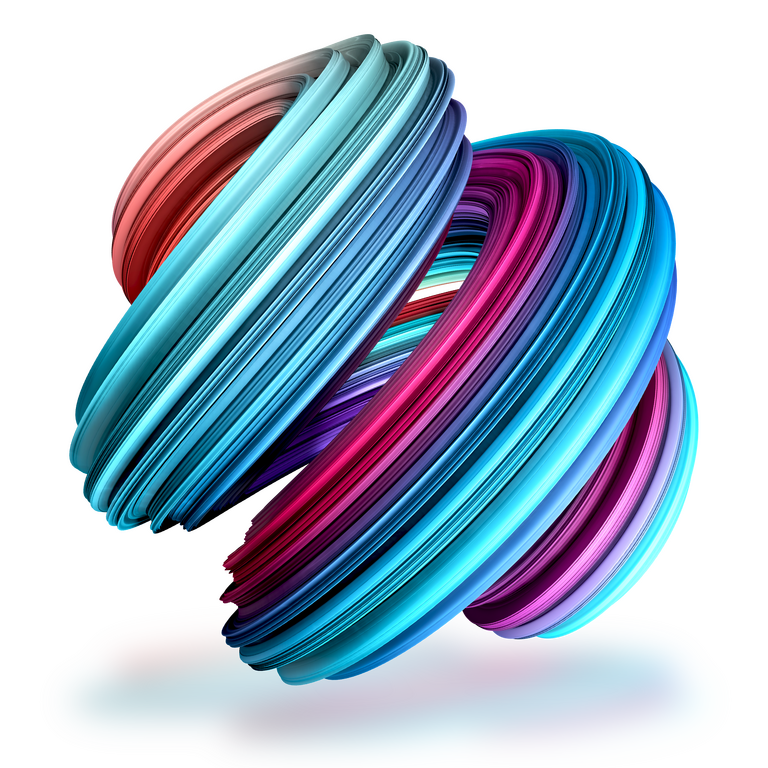 Cosdec Alpha is an Award-Winning, Global Consulting Group Specializing in the Application of Advanced Technologies.
We help Organizational & Government Leaders in applying advanced technology, driven by our global management & technological expertise, in order to achieve their Strategic Goals, Deepen Stakeholder Relationships and Maximize Enterprise Value.



A Spectacular Opportunity to Elevate Business Value...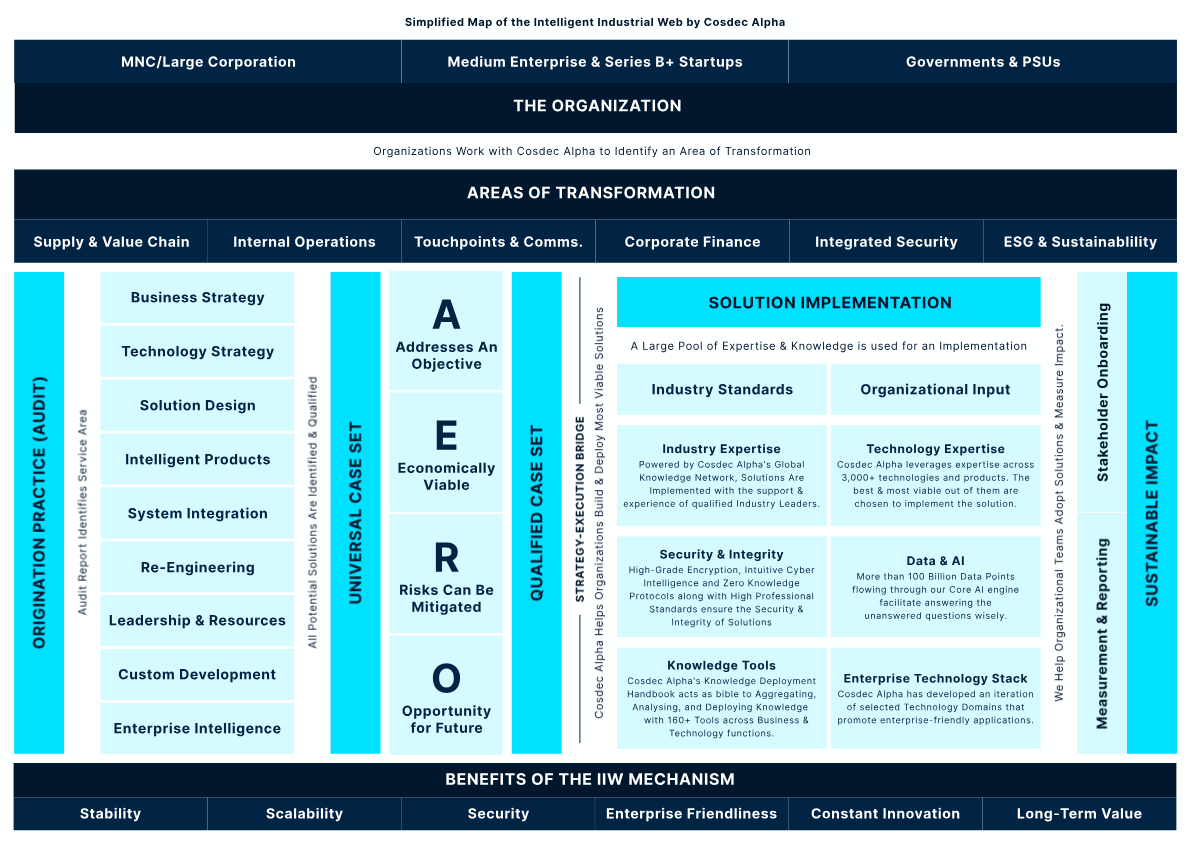 Intelligent Industrial Web (IIW) is a visionary approach pioneered by Cosdec Alpha to enable organizations to harness advanced technologies for transformational success. Rooted in years of research and experience, IIW is a comprehensive methodology that fosters stability, scalability, and sustained value. By blending strategic insight with cutting-edge technology, IIW empowers businesses to enhance efficiency, expand market reach, and respond with agility to dynamic shifts. IIW encompasses solution design, intelligent products, system integration, data security, and more, propelling organizations toward digital leadership and enduring innovation.
What Do You Want to Achieve?
Our Global Media Coverage





Our Expertise Range Across Domains
How Industrial Intelligence Helps You
Dive into a world where Cosdec Alpha applies its inventions and intelligence to help you make the most of your organization's future…
The Industries We Transform
The Intelligent Industry Web holds the power to transform a variety of industries. Does your field make the cut?
Learn More About Cosdec Alpha
We're not just the creators of the Intelligent Industrial Web but also pioneers of futuristic transformation and this is our story…
Our Process For Your Success
A Testament to Our Thought Leadership