Pioneering Intelligence for Future Industries & Governments.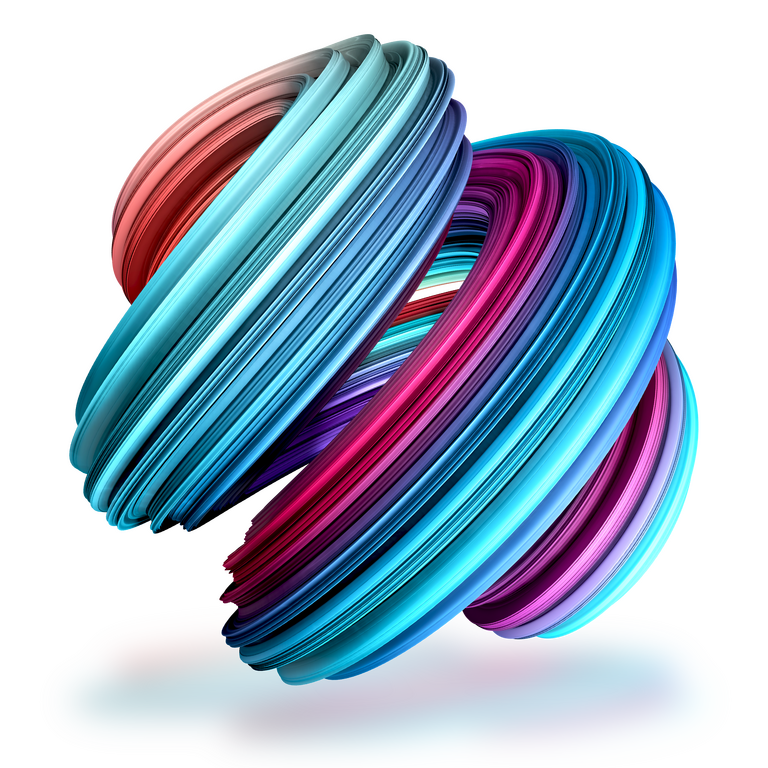 Cosdec Alpha is an Award-Winning, Global Consulting Company Specializing in Intelligent Industrial Web (IIW).
We Lead Advanced Transformations for Organizational & Government Leaders to achieve Deeper Stakeholder Relationships & Enterprise Value Maximization with Industrial Intelligence driven by our Global Management & Technological Prowess.



A Spectacular Opportunity to Elevate Business Value...
The Intelligent Industrial Web (IIW) will orchestrate the future of organizations by bringing valuable transformations to businesses. To unlock the next wave of growth, companies must embed different types of innovations in a disruptive new business model. This is where the ideologies of IIW enter the game. The Intelligent Industrial Web brings together futuristic technologies and methodologies infused with management expertise and global research such that it promotes the stable development of enterprises. It is aimed at ensuring futuristic innovation without sacrificing core enterprise values, stability, and scalability.
What Do You Want to Achieve?
Our Global Media Coverage





Our Expertise Range Across Domains
How Industrial Intelligence Helps You
Dive into a world where Cosdec Alpha applies its inventions and intelligence to help you make the most of your organization's future…
The Industries We Transform
The Intelligent Industry Web holds the power to transform a variety of industries. Does your field make the cut?
Learn More About Cosdec Alpha
We're not just the creators of the Intelligent Industrial Web but also pioneers of futuristic transformation and this is our story…
Our Process For Your Success
A Testament to Our Thought Leadership