Transformation is Limitless
Explore Our Universal Solutions
A transformation driven by the Intelligent Industrial Web (IIW) is rarely limited to a single-solution approach. It requires a balanced integration of cross-domain strategy and implementation. Our universal solutions take a client-first approach in bringing together the best of our services, expertise and networks to deliver desired value.
Universal Solutions
We like to tell our clients that think of Universal Solutions as an unique combo of services crafted to suit your needs. As we offer these services, our focus remains on creating an ultimate solution to the needs instead of pre-packaged offerings.
We understand the significance of well-conducted research with enriched data. We even go on to call ourselves a research-first company and our clients deeply value it. After all in the Intelligent Industrial Web (IIW) space, without research, you can be as ignorantly lethal as a misguided missile chasing the wrong targets.
Often our clients have specific research needs for internal and external purposes and they call on us for curating this research for them. Our value is not derived from just a simple collection of resources but stems from our ability to leverage historical understanding, research and analysis frameworks, partner networks, domain experience and most of all, a need-based unbiased collation of information.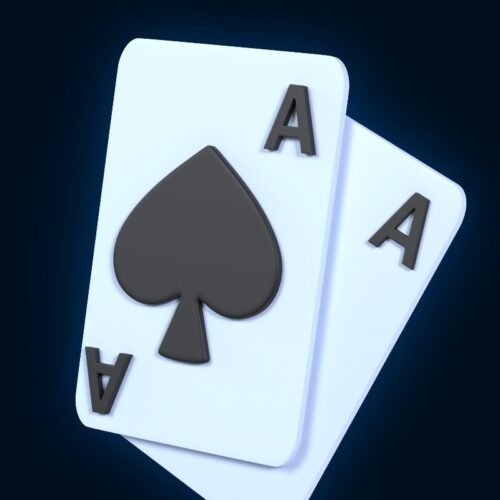 When you combine our research coverage, exposure to news, machine vigilance, domain experience & expertise along with our fiduciary responsibility towards client success – it is safe to assume that we almost have an inside look into the industry.
We leverage this power to manage investments for our clients through controlled special-purpose vehicles. Our model is simple* with a central information centre and multiple client-specific SPVs with continuous inward flow data and execution resources.
*Additional Information on Request.
Similar to a regular consulting firm, we create project teams that are embedded into organizations to fulfil certain pre-determined objectives. We host a network of global resource centres and expert connections in order to create a team for you.
Our resource management doesn't just come with our teams placed in your offices but also a series of other benefits. These teams are backed by the solid institutional research capabilities of Cosdec Alpha, our support centres, engagement with our senior leadership, a wide network of partners, local contacts and expert resources and much more.
While adapting to your culture and organizational goals, our teams bring a wealth of experience and power backed by a global company designed and focused on futuristic success.
Knowing what we know, it would be almost criminal to not pay it forward. Our Support & Maintenance services are aimed to help our clients manage and run our projects, driven by IIW, really well.
We also work closely with local partners, knowledge experts, brands and global teams to produce knowledge content in multiple formats and variable value offerings to ensure teams of the future are informed and equipped. The goal is to bring together thought leaders across the world to contribute to the success of our clients and the IIW space, at large.
Benefits
Our universal solutions are aimed at taking a head-on approach to problem-solving. They are highly flexible, customizable, solution-oriented and backed by expertise across domains. Clients who opt for universal solutions not just benefit from a cross-sectoral integration of services but also end up saving millions in costs over time. After all, there's nothing better than a long-term approach to the future.
Our Approach
At Cosdec Alpha, we have a structured, research-backed approach from understanding the needs of the client to delivering ultimate value. The commitment is simple as always – leverage the power of the Intelligent Industrial Web (IIW) to shape your evolution going into the future.
Together We Build Dreams
Ready To See What's Next?
Experience The Power of IIW Transformation for Your Organization
Get in Touch!
Get in Touch!