Blockchain is a shared, immutable ledger that facilitates the process of recording transactions and tracking assets in a business network. We work across multiple application types in the blockchain domain to create and deploy solutions for our patrons.
Blockchain Solutions
Blockchain is touted, and rightly so, as the infrastructure for the future of the internet. Our services are designed to cover your blockchain needs from ideation to deployment and continued management.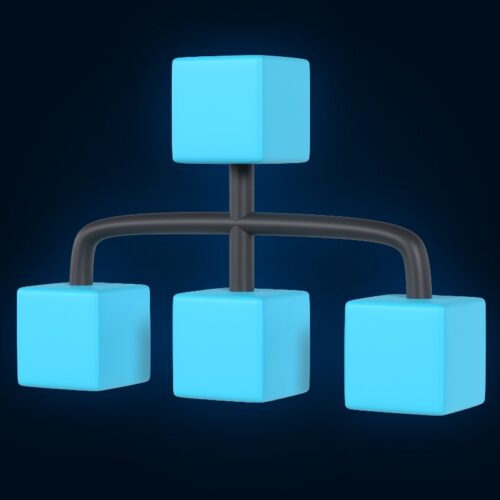 Our team comprising of multidisciplinary experts works to create a solution architecture along with development & deployment plans based on your needs and expectation. We house a network of technical experts, solution providers and partner resources to ensure your project is planned, developed, and deployed accurately to the last detail.
Our solution design services have a three part focus – problem addressal, simplicity, and scalability.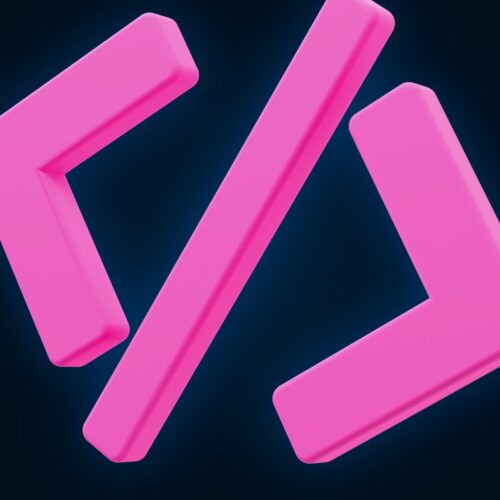 In addition to our consultation and research services, we also offer our clients implementation options. Our adaptive engineering services feature a diversified stack of working technologies with prominent stacks in blockchain, metaverse, tokenization, AI/ML and general web applications.
We understand that every client is different and so is their user base. Our engineering must be able to adapt to the dynamic needs of the market and evolving research data. Boasting a network of experts and resource centres, we deliver Web 3.0 engineering structured to support your growth.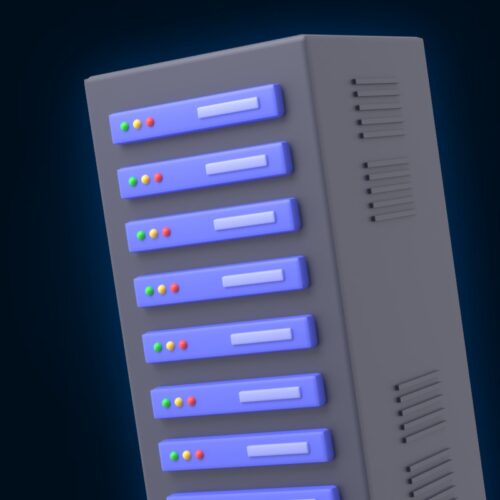 The landscape of Web 3.0 is considerably technology-oriented. If there is anything that is supremely valuable in this space is the availability of data and information along with the ability to synthesize it.
Teams at CosDec Alpha have created well-tested frameworks for collecting, synthesizing, and delivering information from across digital and physical channels. Furthermore, our ability to consult based on this research stems from a need-first approach into solving client's problems.
Note: In exclusion to our Specialized Research & Publications, we do not sell any data, information or sources. All research assignments are oriented towards providing insights and consultation.
Benefits
Blockchain is widely accepted to be a paradigm shift in how information flows across the internet. Current operational models slow business, drain the bottom line meaning we need to innovate. Blockchain offers greater trust, immutable data accuracy, operational efficiencies and highly scalable security. There is so much more than what meets the eye in blockchain and can be explored as per individual use cases.
Our Approach
At Cosdec Alpha, we have a structured, research-backed approach from understanding the needs of the client to delivering ultimate value. The commitment is simple as always – leverage the power of the Web 3.0 to shape your evolution going into the future. For all Blockchain projects we undertake, the focus always remains on creating secure, scalable solutions that boost top lines, improve relationships and drives enterprise value.