Initializing A Transformative Journey with Intelligent Industrial Web (IIW).
The Intelligent Industrial Web is an application mechanism for futuristic technologies that facilitates stable and scalable transformation of organizations.
Bringing Transformation to your doorsteps.
The Intelligent Industrial Web (IIW) will orchestrate the future of organizations by bringing valuable transformations to businesses. To unlock the next wave of growth, companies must embed different types of innovations in a disruptive new business model. This is where the ideologies of IIW enter the game. The Intelligent Industrial Web brings together futuristic technologies and methodologies infused with management expertise and global research such that it promotes the stable development of enterprises. It is aimed at ensuring futuristic innovation without sacrificing core enterprise values, stability, and scalability.
Our transformation initialization solutions enable organizations to explore the possibilities of applying futuristic technologies without fully diving into them. It allows for Senior Management and other staff to understand the potential, the roadmap and the benefits of how IIW and its technologies impact across functional areas.
The decision to undergo a complete transformation will perhaps be one of the biggest and most futuristically impactful decisions of your life. There are multivariate reasons that you should do so but the top 3 are – Market Opportunity, Competitive Advantage, and the Future of Interactivity.
Organizations can leverage the power of the Intelligent Industrial Web (IIW) to significantly boost their revenues, lower costs, optimize supply chains, enhance value creation efficiency, reduce waste, increase productivity and inadvertently create a new frontier for their enterprise value creation.
Community Innovation
Organizations will move beyond simple audience targeting to include consumers in their decision-making. Innovation efforts will be led and perhaps managed by loyalists of your community. Community is key.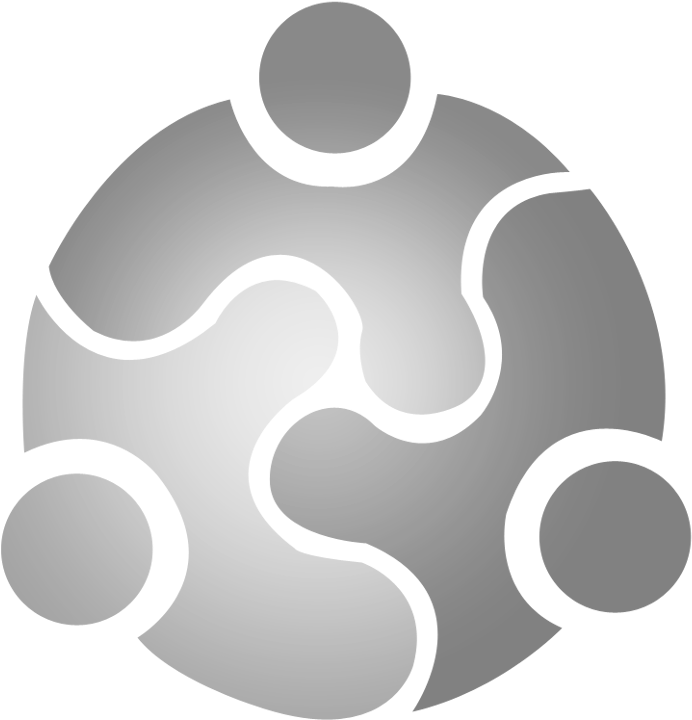 Headstart into the Future
The next decade certainly belongs to IIW. Institutions adapting to this change today will have a headstart going into the future and this competitive advantage will be massive.
Bringing Industrial Intelligence to You
Getting started with possibilities of change for you.
The Transformation Exploration is a shortened version of the Transformation Audit. It is a quick look into the firm's possibilities in the futuristic technology landscape. The exercise is organised for exploring a company's compatibility and potential use case in the emerging tech space.
It is designed to ensure all significant areas are covered and analysed to generate insights into the prospective use cases. The exercise takes into account critical company information, market research, Cosdec Alpha's analysis, data modelling, and insight-based reporting.
A deep dive into your future full of technological advancements.
The Future Audit is an audit and consultation practice designed and applied by Cosdec Alpha for diving deep into a company's compatibility and future in the futuristic technology space. The practice was designed to ensure all significant audit areas are covered and analysed to generate insights into the prospective future. It takes into account critical company information, market research, Cosdec Alpha's internal research and analysis, data modelling, solution design & testing, control establishments, and insight-based reporting.
The audit focuses on analysing and aggregating data related to your consumers and market trends. It seeks to understand deeply how your organisation is structured and geared for Intelligent Industrial Web (IIW) adoption and correlate information and conduct comprehensive research on potential solutions. Ultimately, the case team works to identify the viability of your organisation's plans and existence in the future and to report, recommend, and consult on potential transformation.
Bringing senior executives upto speed with the latest technological paradigms.
Cosdec Alpha's Education Program is run by its Alpha Excellence Centre. It is a derivative of its Industrial Intelligence Prodigy Program (IIPP) which is aimed at youth IIW education. The Program draws its inspiration from IIPP and covers a wide range of entry-level topics for executives with a simplified and focused delivery and case studies.
The exercise is primarily designed to be conducted virtually but can also be delivered in person. Our Education Program is aimed at helping executives navigate the upcoming industry landscape effectively. It can also be expanded and coupled with the Skill Development Program aimed at mid and entry-level employees.
Upskilling your workforce to better meet the challenges of tomorrow.
Cosdec Alpha's Skill Development and Training Program, as curated and delivered by its Alpha Excellence Centre, is a state-of-the-art upskilling program for workforces of all sizes.
Cosdec Alpha, being the creator of the Intelligent Industrial Web (IIW), possesses great insights into how futuristic technologies can be applied in the context of various enterprises such that it is stable and growth-oriented.
The Program aims to cover significant areas of IIW along with an explanation of key technologies. The structure of the program is such that it can be adapted as per the needs of the organization, expertise & exposure of the audience, and the overall cultural makeup.
The program can be offered in a modular fashion to ensure that the workforce is upskilled to meet the expectations of the future. It also helps organizations adopt futuristic technologies with higher cultural adoption.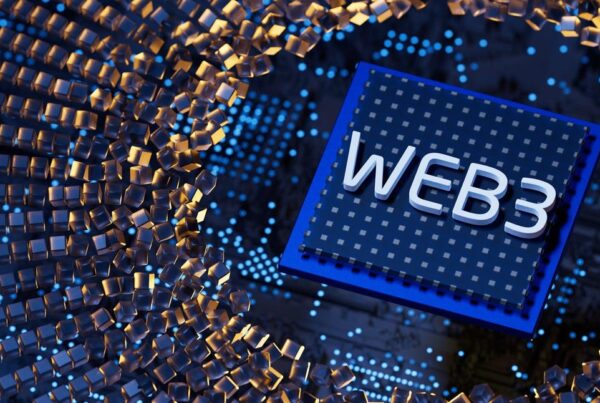 Why Must Corporations Undergo A Comprehensive Web 3.0 Transformation?
The Internet has evolved over the years and gotten better and better. This evolution is…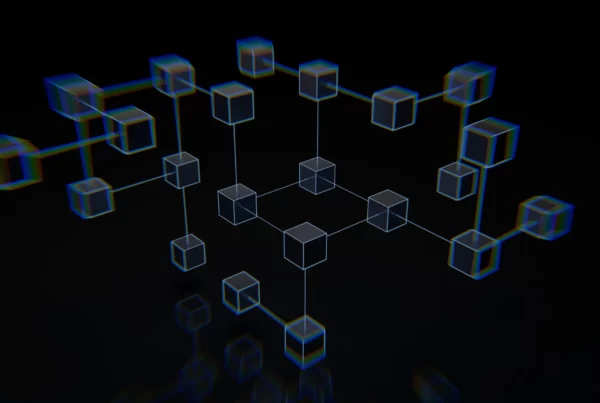 How DAOs Could Incredibly Change The Way We Work
Every single technological revolution has altered the way we work. The plow turned hunter-gatherers into…
Our Approach
Bringing The Future To You…
The Intelligent Industrial Web (IIW) can span across a large playing field with multivariate opportunities for all. We approach these technologies on a need-first basis with a focus on reducing costs while boasting deeper consumer relationships and higher enterprise value. At Cosdec Alpha, we have a structured, research-backed approach from understanding the needs of the client to delivering ultimate value. The commitment is simple as always – leverage the power of IIW to shape your evolution going into the future.
We would love to build an advanced future with you! Tell us your needs & aspirations and let's see where that takes us.