Extended Reality (XR) is an integration of virtual content with the physical environment (think: metaverse) in a way that allows the user to engage naturally with the blended reality. Cosdec Alpha works with clients to create their presence and engage within these immersive spaces.
Extended Reality Solutions
Research suggests that the Extended Reality market, led by the Metaverse, is going to rake in multi-trillion dollars in revenue. It is one of the fastest-growing digital spaces and has incredible disruptive potential. We assist our clients in leveraging this opportunity and making the most of their digital presence.
Assets come in all shapes and sizes across the globe. Each asset also comes with a unique value proposition and intended uses. CosDec Alpha specializes in handling such dynamism of asset classes and crafting a long-term asset issuance & management strategy.
We work in tandem to our client's growing demand for digitization of assets and offer scalable frameworks for their needs. Our objective for asset creation and management remains constant – improve the asset's economic viability and interactivity as per the needs of the primary target group.
Our asset creation and management services include Non-Fungible Tokens (NFT), Semi-Fungible Tokens, Digital Currencies & CBDCs, Wrapped Assets, Immersive Graphics and Digital Art.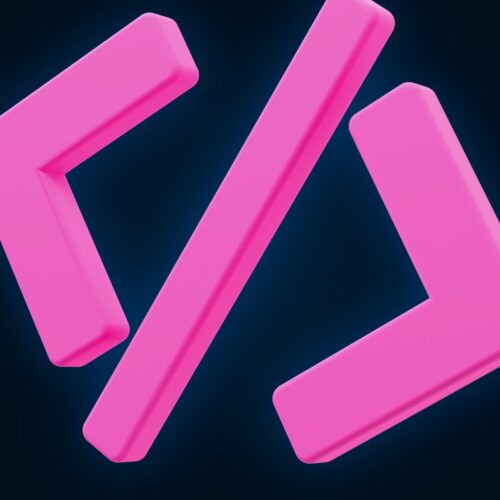 In addition to our consultation and research services, we also offer our clients implementation options. Our adaptive engineering services feature a diversified stack of working technologies with prominent stacks in blockchain, metaverse, tokenization, AI/ML and general web applications.
We understand that every client is different and so is their user base. Our engineering must be able to adapt to the dynamic needs of the market and evolving research data. Boasting a network of experts and resource centres, we deliver Web 3.0 engineering structured to support your growth.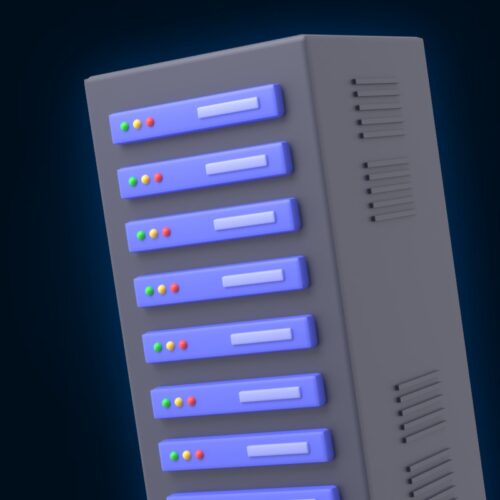 The landscape of Web 3.0 is considerably technology-oriented. If there is anything that is supremely valuable in this space is the availability of data and information along with the ability to synthesize it.
Teams at CosDec Alpha have created well-tested frameworks for collecting, synthesizing, and delivering information from across digital and physical channels. Furthermore, our ability to consult based on this research stems from a need-first approach into solving client's problems.
Note: In exclusion to our Specialized Research & Publications, we do not sell any data, information or sources. All research assignments are oriented towards providing insights and consultation.
Various areas of the Web 3.0 have loosely structured legal frameworks in various jurisdictions around the world. Our dedicated research team keeps up with local news and legal updates to provide you with the most suitable strategy on navigating your target markets.
Our network of local partners and associates aid in managing compliances and mitigating risks commonly known/unknown to new entrants. CosDec Alpha maintains a database of regulatory information across asset classes, geographies, entity types and supplementary requirements to assist you throughout your journey.
Benefits
The core advantage of the metaverse and other Extended Reality tech is the identification and realization of novel applications that would revolutionize the way individuals use the internet and other related digital communication technologies. Similar to the advantages of Web 2.0, the concept will bring forth new value-creating digital products and services with practical applications. The way consumers interact with brands and content will change forever.
Our Approach
Extended Reality Technologies span a large playing field with multivariate opportunities for all. We approach these technologies on a need-first basis with a focus on reducing costs while boasting deeper consumer relationships and higher enterprise value. At Cosdec Alpha, we have a structured, research-backed approach from understanding the needs of the client to delivering ultimate value. The commitment is simple as always – leverage the power of Web 3.0 to shape your evolution going into the future.