Being a consumer-facing industry, Intelligent Industrial Web presents a wide range of possibilities for the future of Retail & E-Commerce. IIW-based experiences directly translate into deeper consumer relationships & increased retention.
Consumer Experiences Reimagined.
Research suggests that IIW integration will be common in e-commerce/retail storefronts in three to five years. Customers will seamlessly buy products from a Web store through smart, contract-enabled distributed applications (dApps) over the blockchain. These transactions being immutable, will lead to a reduction in product returns, chargeback fees, and credit card fraud. Additionally, the products will be cryptographically unique and secure, increasing trust between the merchant providing the product and its customers.
Customers will look at these transactions no differently than any other transaction they conduct over the internet and we will see the mass adoption of the IIW by consumers for their retail purchase needs.
Outlook: Increasing Adoption
Solutions
While most use cases for the IIW are uniquely built as per organizational needs, there are certain prevalent application themes. Each of these solutions offers a variety of benefits to the implementing organization and can be scaled to growing needs.
"Consumer-centricism of retail will be redefined with the power of Indutrial Intelligence in the near future, if it hasn't already done that."

Rohit Patil

Consumer Tech Consultant
From an e-commerce perspective, the aim of IIW is to capitalize on the expansive social web network and the power of the people. Through new and enhanced methods to interpret internet users' habits, it becomes possible to learn more about the specific interests of the shopper which can bring very targeted advertising to each individual, thus creating a much more personalized online shopping experience. Additionally, the inclusion of technology like Blockchain, and Digital Assets make it an even more exciting proposition to buy and sell goods online. Retail backed by Industrial Intelligence presents a unique combination of trust, risk management, secure ownership, improved user experiences and faster/cheaper transactions.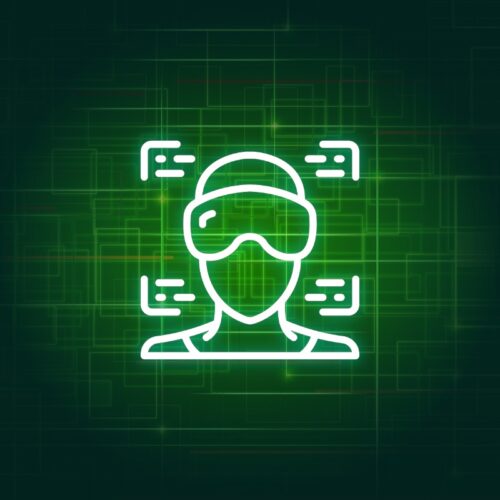 A collection of digitally recorded images, sound files, text documents, and other data of historical, scientific, or cultural interest that are presented through electronic media like the Metaverse & AR. An Immersive Product Presentation does not house actual objects and therefore lacks the permanence offering higher interactivity for users. Your future consumers can experience your offerings even before they are made or even when they are out of stock. People can check fitting, understand dimensions, try on objects and take their shopping experience to whole another level.
Additionally, IIW technologies can also significantly boost in-store experiences with the use of IoT and AI/ML in accordance with other cryptographic technologies.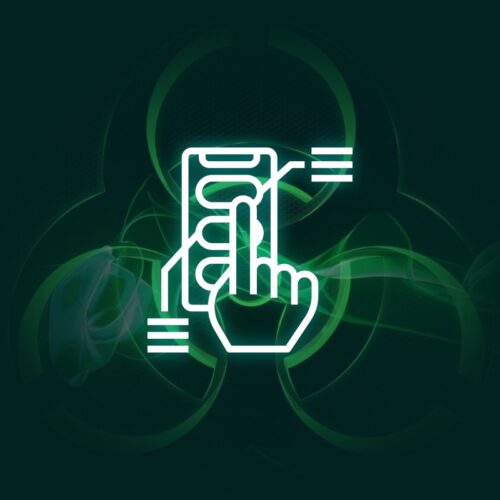 If the rise of OpenSea and a lot of Decentralized exchanges is to go by, then we cannot reasonably rule out the significance of P2P activity in e-commerce and retail. The new social order like to assume ownership of goods and trade/manage them as they see fit.
Online peer-to-peer marketplace e-commerce platforms are successful due to affiliate programs, commission sales, and promotional tools. Not to mention the geographic coverage and the scalability of projects is virtually unlimited. A great example of this is the leading NFT Marketplace – OpenSea which clocks billions of dollars in trade volume every month.
Supply chain data is not always visible, available or trusted. Blockchain helps supply chain partners share trusted data through permissioned blockchain solutions. In times of disruption, this matters more than ever. Businesses and consumers want brands to guarantee product authenticity, while supply chain participants demand responsible sourcing and better visibility to minimize disputes. Our Industrial Intelligence Solutions help supply chain leaders use data to handle the disruptions of today and build resiliency for the future.
Our Approach
At Cosdec Alpha, we have a structured, research-backed approach from understanding the needs of the client to delivering ultimate value. The commitment is simple as always – leverage the power of Industrial Intelligence to shape your evolution going into the future. We do not believe in one-night stands of business when it comes to serving our clients. Our focus is always on building a long-term value for the organization we work with. It is a marriage of vision and impeccable execution and we partner with only those clients who truly understand that. We know that we can deliver the future to you however, the question remains, are you truly ready for your future?