Cosdec Alpha is an Award-Winning, Global Consulting Group Company Specializing in Industrial Intelligence. We Lead Advanced Transformations for Organizational & Government Leaders to achieve Deeper Stakeholder Relationships & Enterprise Value Maximization with the Intelligent Industrial Web (IIW) and driven by our Global Management & Technological Prowess.
A Team of Top Talent
We're a multidisciplinary team with a commitment for creating a future for our clients. We work with businesses, experts and our partners to create favorable outcomes in the modern digital world. Our team, expert network and resources come from the top companies in the world. Some of the brands we attract our talent from include...
Join Our Team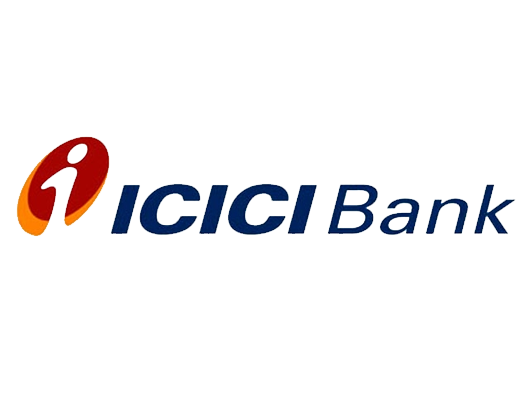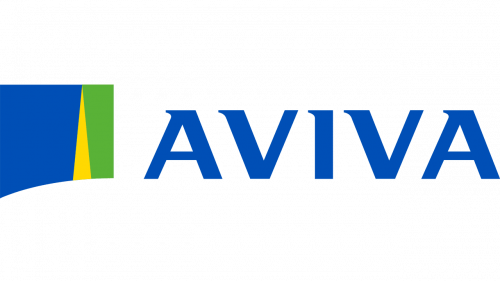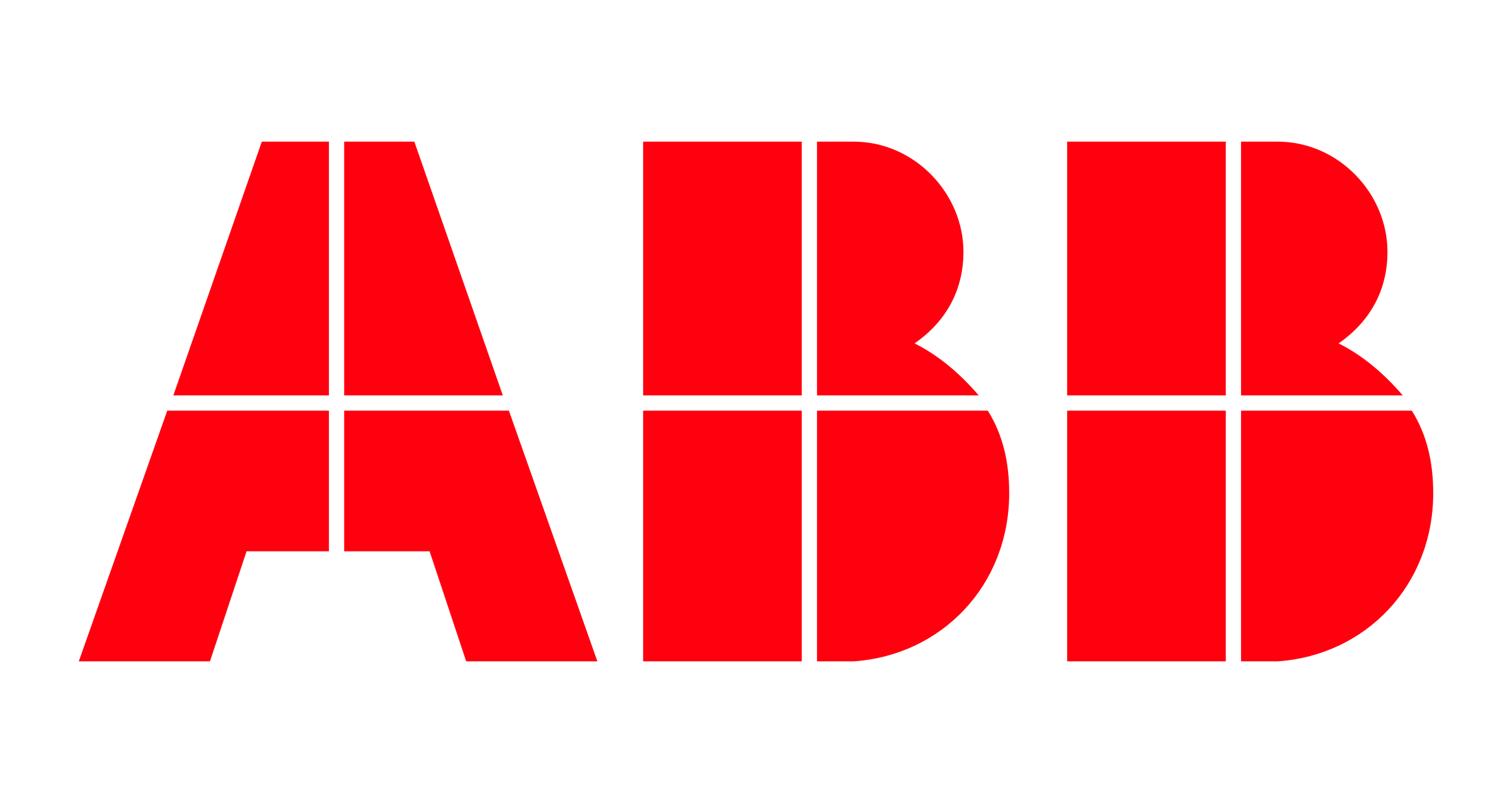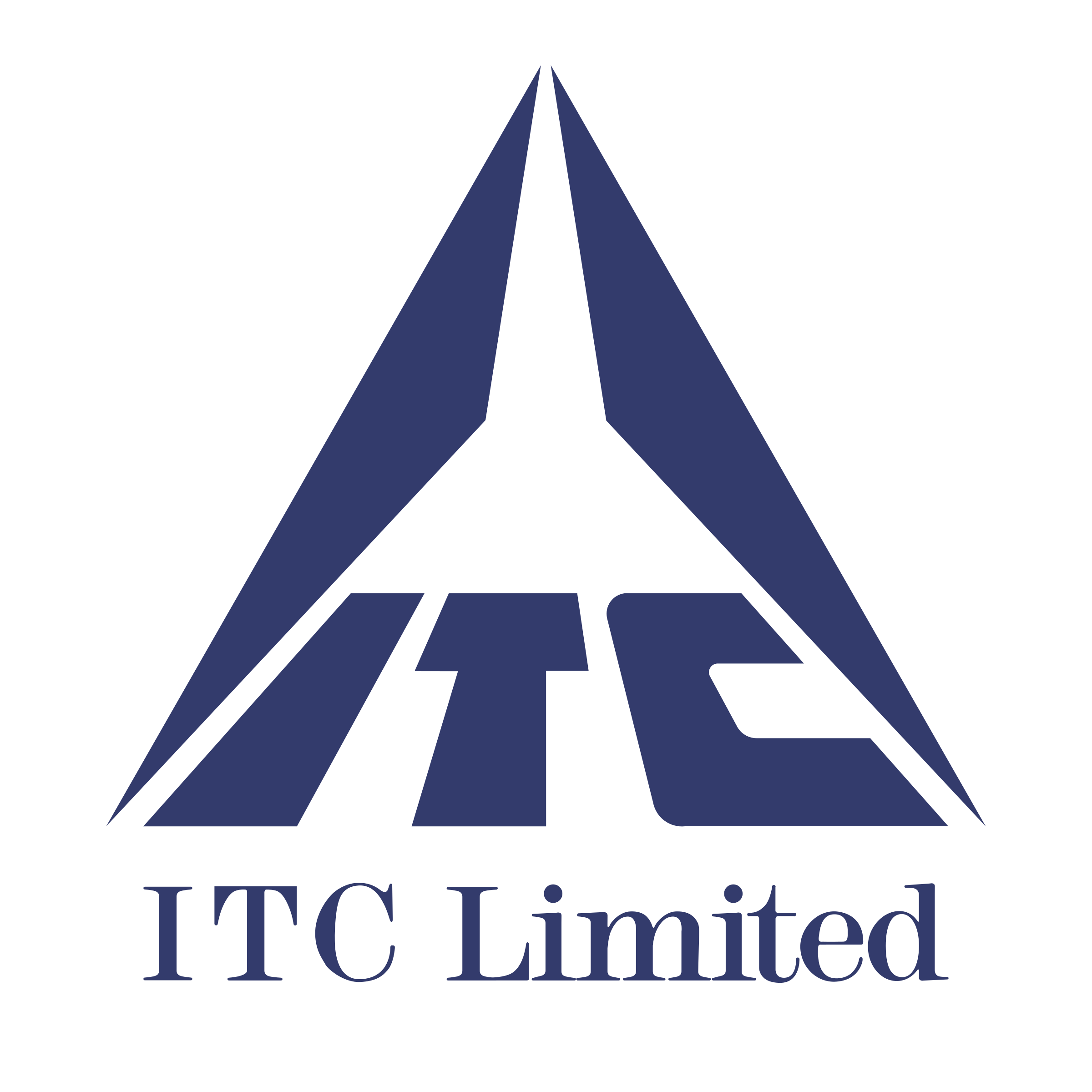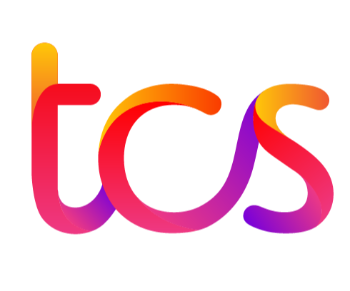 Thought Leadership
We have a clear, 3-step approach to establishing thought leadership with the Intelligent Industrial Web (IIW) and delivering for our clients.
Research & collect data with no bias.
Our expertise stems from a deep understanding of the space led by our extensive global research and insights.
Always approach an initiative uniquely.
No two projects or clients are the same. We carry this belief as we handcraft IIW Solutions for our clients. It also overflows into our internal processes and systems.
Innovate to inspire the next generation of mankind.
We're an innovation-first company and we work with our clients such that their actions are inspiring to the next generation of businesses, organizations and the society at large.
A Testament to Our Thought Leadership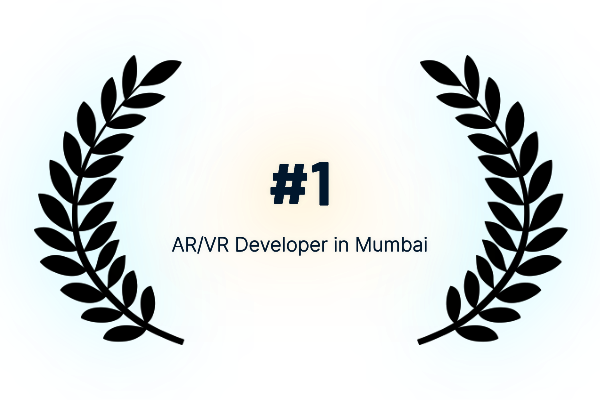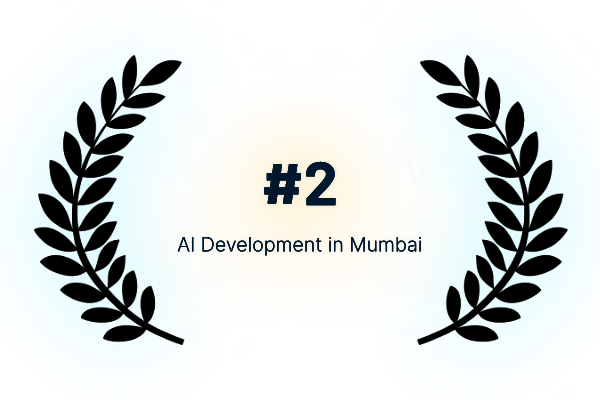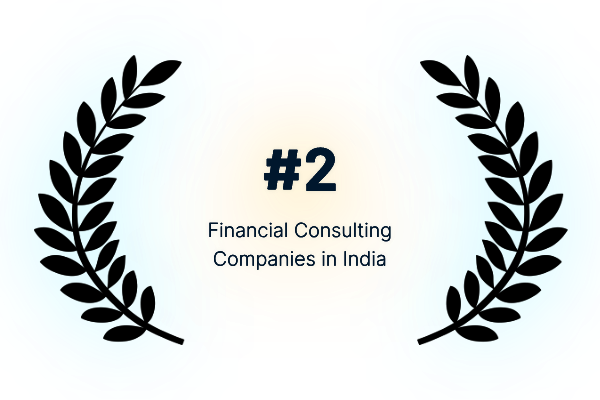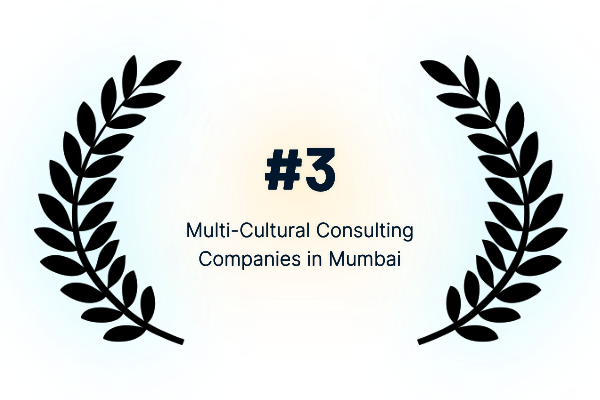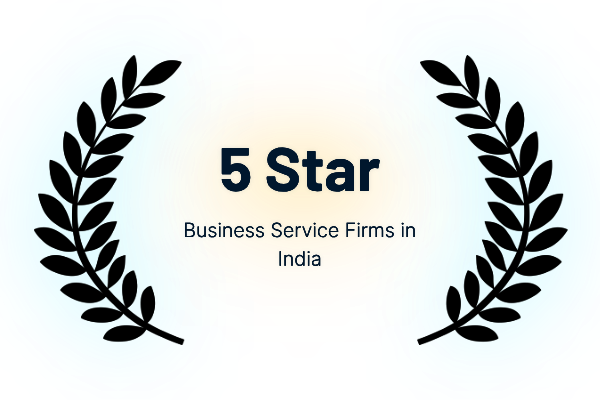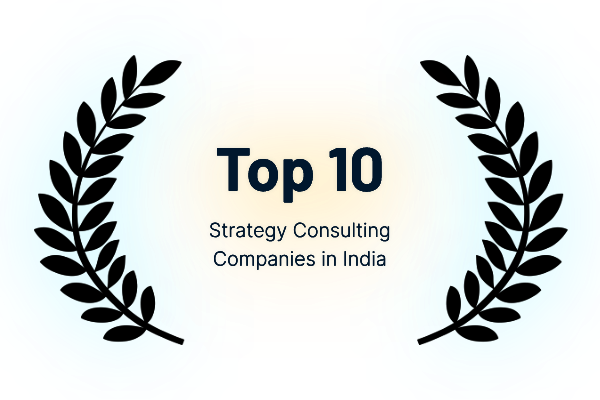 Ready to chase your goals? Let's Discuss...