Cosdec Alpha is an Award-Winning, Global Consulting Group Specializing in the Application of Advanced Technologies. We help Organizational & Government Leaders in applying advanced technology, driven by our global management & technological expertise, in order to achieve their Strategic Goals, Deepen Stakeholder Relationships and Maximize Enterprise Value.
Our Leadership
We're a multidisciplinary team with a commitment for creating a future for our clients. We work with businesses, experts and our partners to create favorable outcomes in the modern digital world.
Join Our Team
Shreyash has been actively engrossed in the digital space for over a decade and with considerable experience in the technological transformation domain. Additionally, he also serves as the CEO and President of Shrex Group. Shreyash is known to be one of the best minds when it comes to Human-Computer Interaction and all things technology. He is a fast-paced businessman with a knack for creating, managing and scaling businesses. He is the National Champion of the Microsoft OS World Championship and has received the Gold Award from the Royal Commonwealth Society for his literary works. He is also a TEDx Speaker and actively engages with young minds to mentor them in the areas of technology, business and self-development. He strives to reinvent the way people use technology so that it is empowering and makes them happier citizens of the world. An avid learner and a fierce competitor, he jumps on an opportunity to grow before you'd know.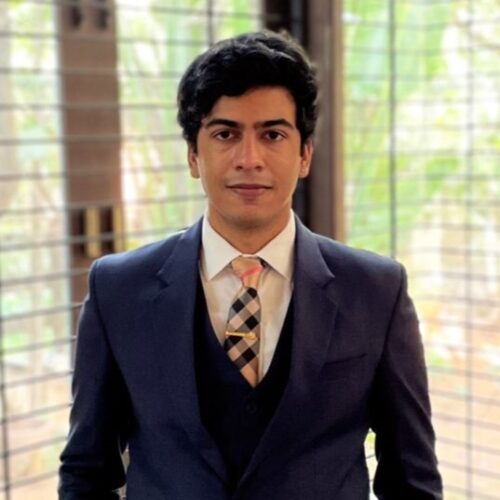 Rex Pereira serves as the Executive Chairman of Shrex Group and the Head of Global Web 3.0 Adoption for Cosdec Alpha. Being born in a business family, turning imaginative ideas into successful companies is more than a hobby to him. He is also an avid reader and a renaissance man, Rex seems to possess at least a little knowledge about everything. From taking over his Real Estate family business to forming and scaling companies he has been able to connect the dots for many pieces on whichever board he is playing on, which others have not been able to do, indicating a strong strategic mindset, and an ability to think several steps ahead.
Before working on his companies, he studied Business at the London School of Economics and Political Science and has worked as a research analyst at Dolat Capital just to understand how and why companies fail and succeed. He is also an art collector and takes cavernous interests in technological developments. You won't see him clobber around with financial reports, but his financial intuition and ability to find loops for profit-making are unsurpassed.
A visionary Business Leader, Business Advisor, Author & Speaker who has expertise in driving business growth/transformation through differentiated and market-leading strategies, and more than 24 years of experience in business development and management with various Multinationals.
A Decade of experience in-country leadership & demonstrated successes in starting up businesses from scratch to sustainable businesses and turnaround management in various assignments. Worked in leadership roles both in Multinational and Indian companies, brings to the table a unique blend of process orientation and entrepreneurial mind-set.
Divyendu Bhatt is a highly experienced and action-oriented Cyber Security Professional with 21+ years of industry expertise. He has held key positions at JP Morgan Chase, Paytm Money, and Hewlett Packard Enterprise Security. With multiple certifications and a strong background in Cloud Security and Cyber Security, Divyendu excels in driving Information and Cyber Security Programs, implementing frameworks, managing vulnerabilities, and ensuring regulatory compliance.
Girindra Mohan, with a career spanning 2 decades, helps clients discover and transform their Marketing, Communications, and Internal Touchpoints. Along with leading our efforts in the domain, he also serves as the CEO of Shrex Design – our sister company.
Shrex Design is a full-service hybrid cognitive marketing agency that seamlessly blends the principles of art with the cutting-edge capabilities of cognitive computing technologies. They have cultivated their firm to embody inspiration and coherence, crafting marketing experiences that transcend expectations and ignite the imagination.
Ashish Sharandhar is an Industry veteran who has worked in various implementation projects with giants like L&T and SAP. He leads the Cosdec Labs team and helps deliver implementation-centric objectives.
Cosdec Labs is an Award-winning, Global Development & Innovation Company and a part of the Cosdec Alpha Consulting Group. We specialize in driving growth through AI/ML, Blockchain, Metaverse, Digital Assets, and many more future technologies.
Rajan is a highly accomplished and visionary leader with over 21 years of experience in authentic and transformational leadership. He currently leads our Sales Intelligence front – applying AI in Sales.
With a proven track record in spearheading technology initiatives and driving organizational success, Rajan is skilled in developing and implementing innovative strategies, fostering collaboration, and delivering exceptional results. Adept at leading cross-functional teams, inspiring individuals to reach their full potential, and fostering a culture of continuous improvement. He possesses a deep understanding of technology trends and a passion for leveraging cutting-edge solutions to drive business growth.
Manoj Ahire, our Director for Innovation and the CEO of VirtualityHQ, brings over 18 years of technology and leadership expertise, backed by an impressive track record. With experience working with renowned brands such as JP Morgan, Bank of America, UBS, and Deutsche Bank, Manoj possesses a deep understanding of the Technology, BFSI, and Healthcare sectors. His strategic mindset and problem-solving abilities have led to the successful delivery of high-quality technology products, resulting in substantial cost savings and heightened customer satisfaction. Skilled in Agile and Waterfall models, Manoj excels in managing offshore teams, implementing automation frameworks, and fostering a culture of quality and innovation. As a trusted leader, he has mentored and developed team members while effectively collaborating with stakeholders at all levels. Under Manoj's visionary leadership, VirtualityHQ is poised to revolutionize the industry, driving innovation and transformation for businesses worldwide.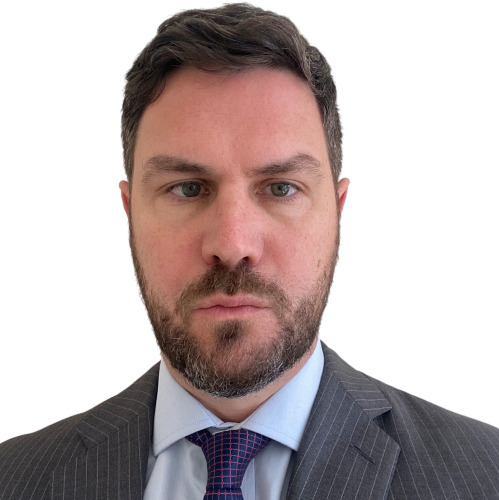 As the Managing Director – UK for VirtualityHQ, James brings a wealth of expertise and experience of over 15 years in Asset Management and a proven track record of catalyzing company growth. With his strategic mindset and extensive industry knowledge, James is dedicated to driving innovation and transformation for our clients, ensuring their success in an ever-evolving business landscape.
A Team of Top Talent
We're a multidisciplinary team with a commitment for creating a future for our clients. We work with businesses, experts and our partners to create favorable outcomes in the modern digital world. Our team, expert network and resources come from the top companies in the world. Some of the brands we attract our talent from include...
Join Our Team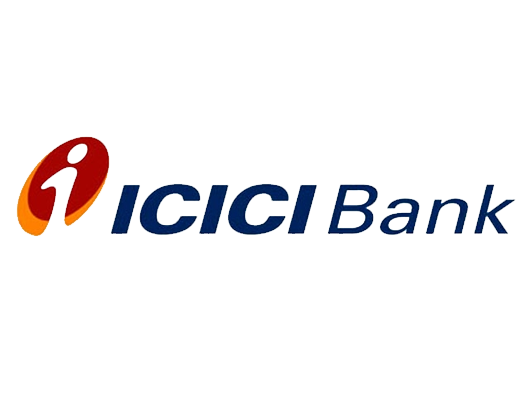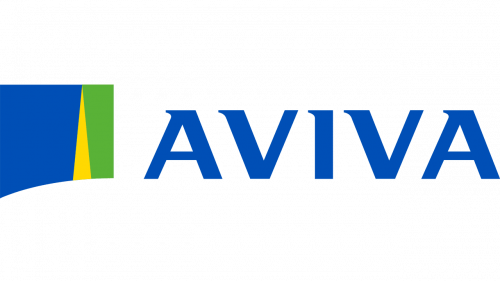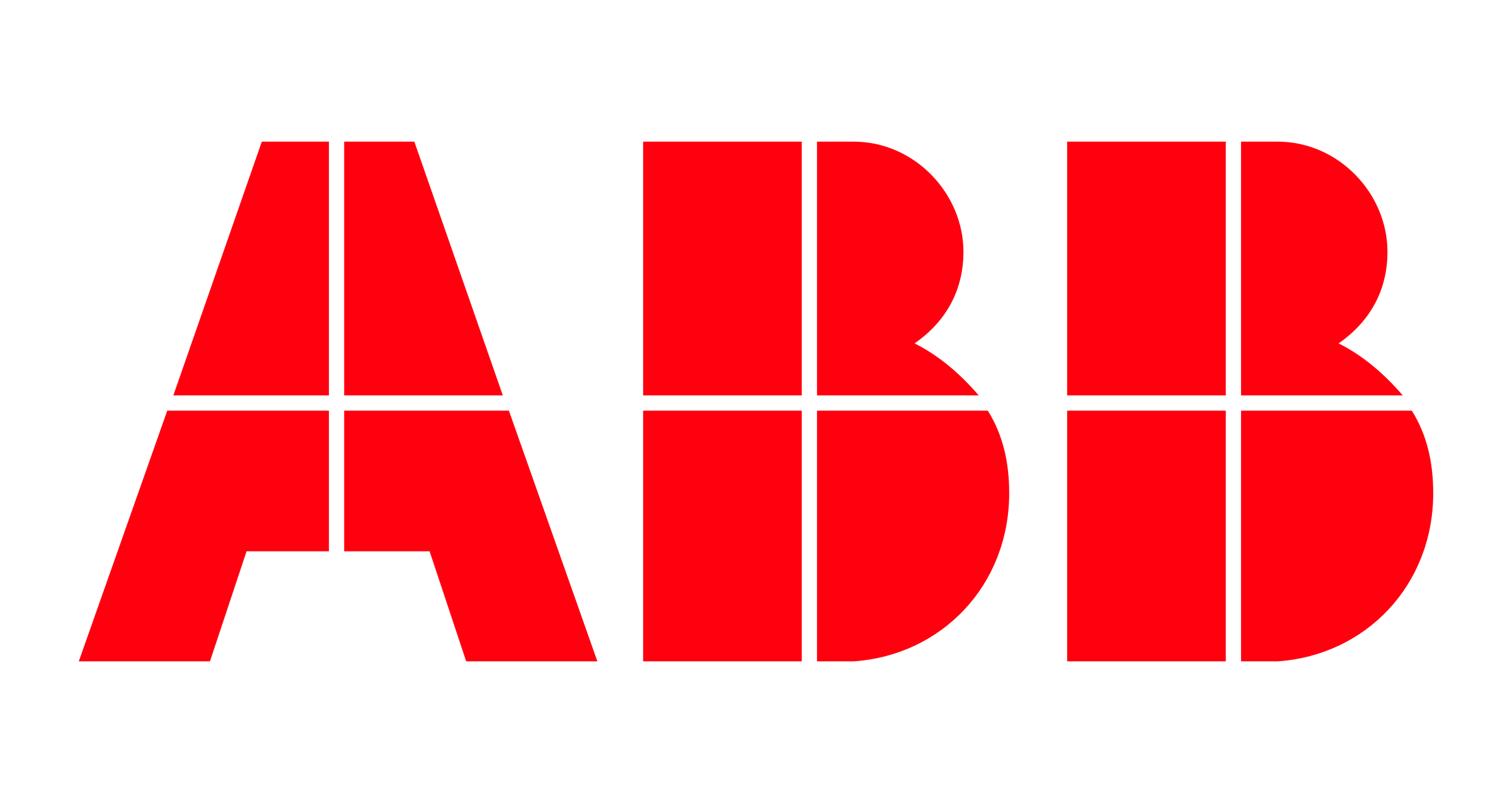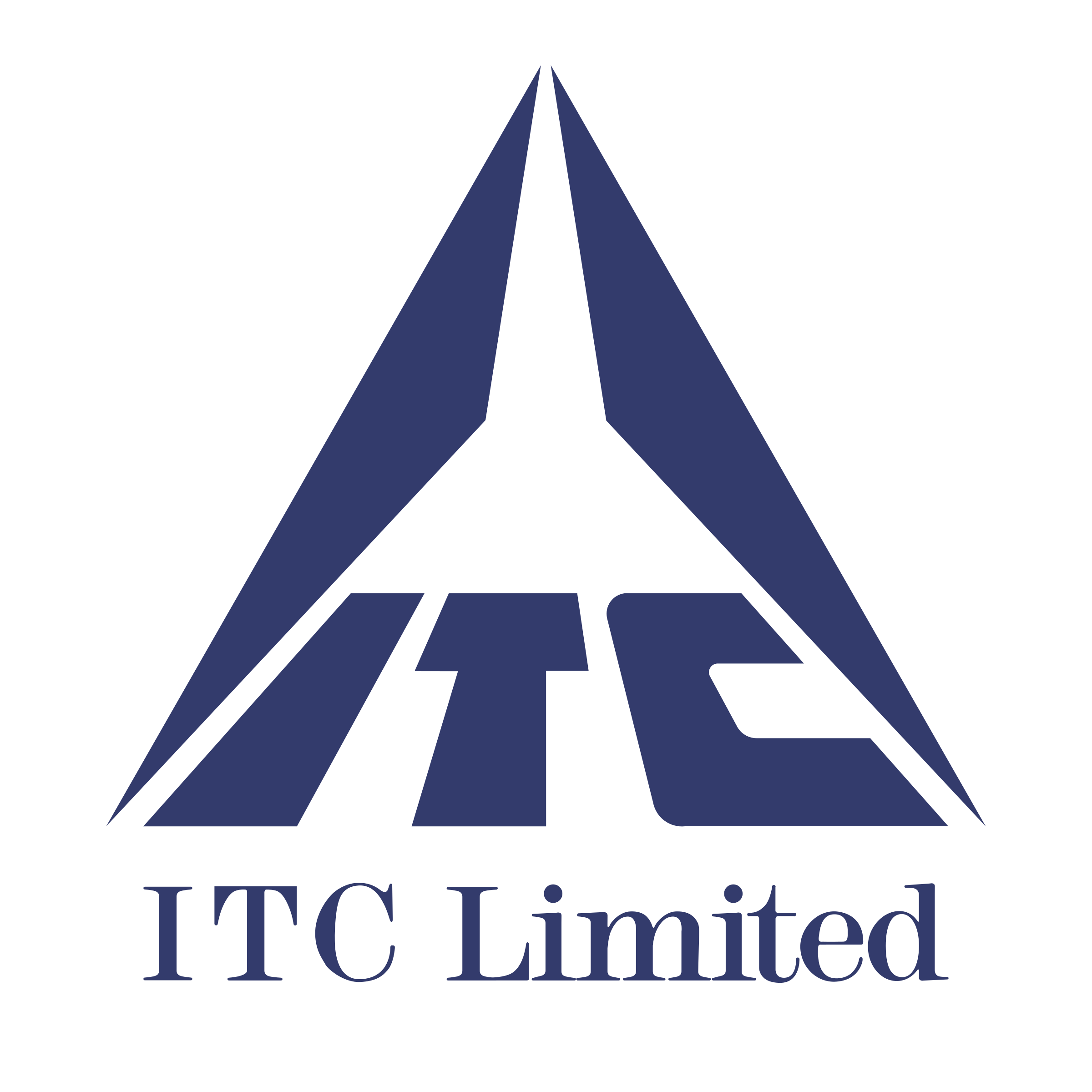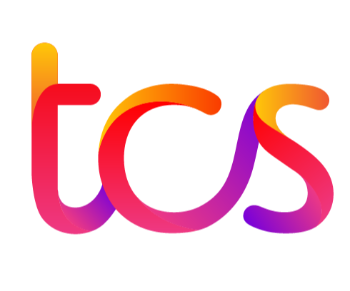 Thought Leadership
We have a clear, 3-step approach to establishing thought leadership with the Intelligent Industrial Web (IIW) and delivering for our clients.
Research & collect data with no bias.
Our expertise stems from a deep understanding of the space led by our extensive global research and insights.
Always approach an initiative uniquely.
No two projects or clients are the same. We carry this belief as we handcraft IIW Solutions for our clients. It also overflows into our internal processes and systems.
Innovate to inspire the next generation of mankind.
We're an innovation-first company and we work with our clients such that their actions are inspiring to the next generation of businesses, organizations and the society at large.
A Testament to Our Thought Leadership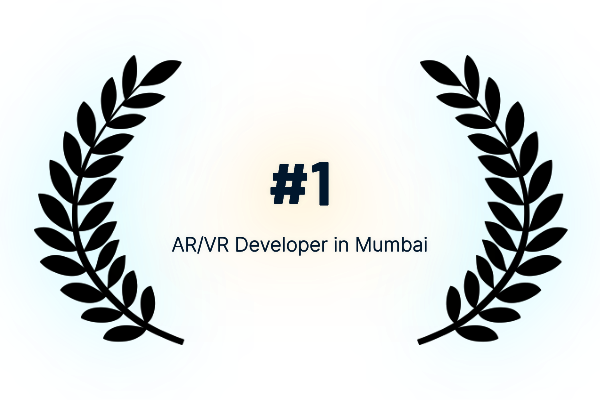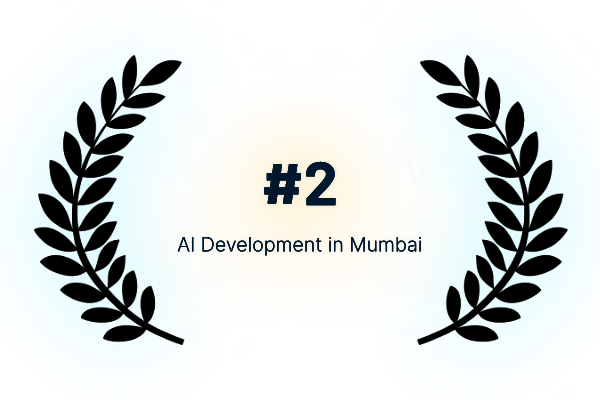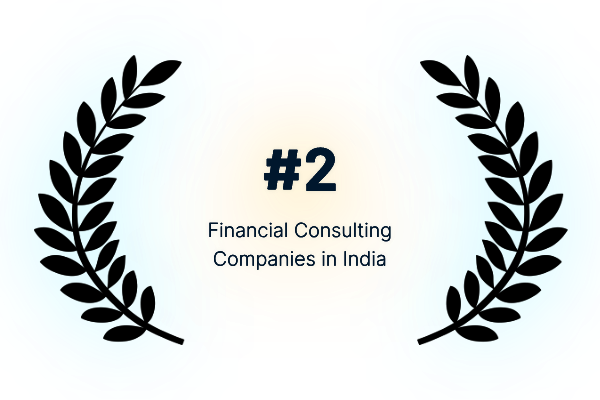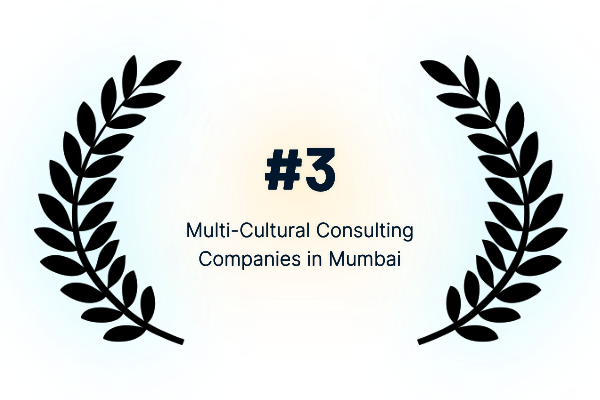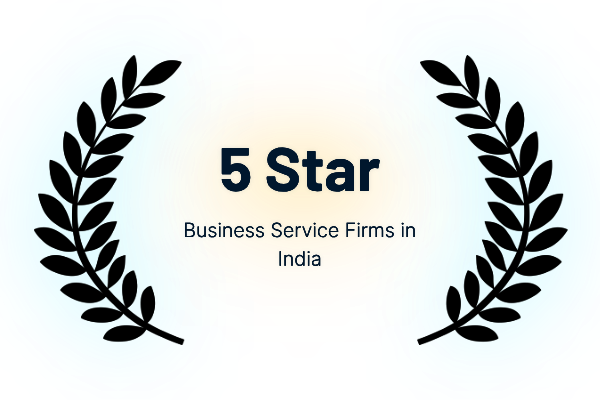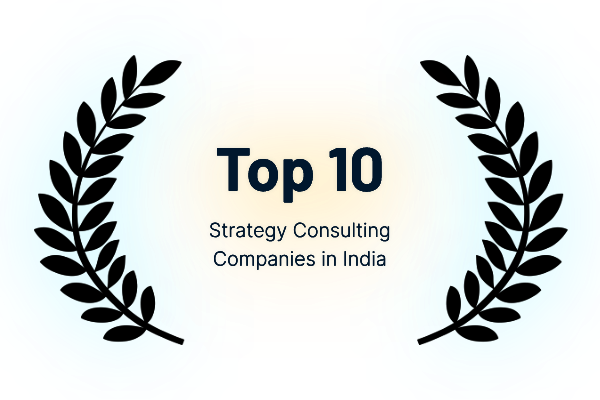 Ready to chase your goals? Let's Discuss...