Cosdec Alpha is a Global Web 3.0 Consulting & Innovation company. We help organizational leaders navigate and build their firm's future in the Web 3.0 backed by our research, network, and domain expertise to drive deeper consumer relations and enterprise value.
A Testament to Our Thought Leadership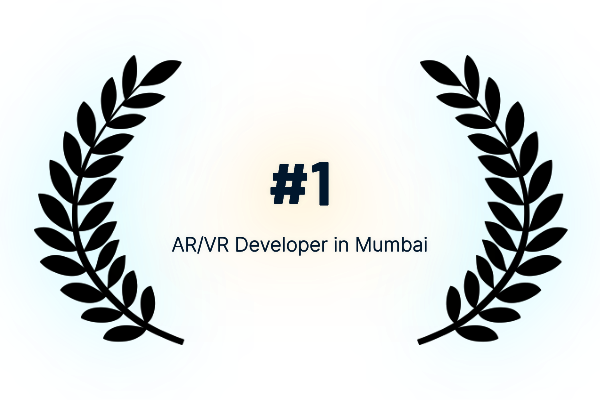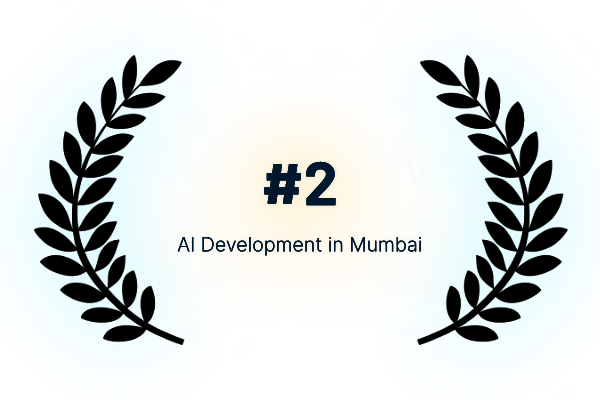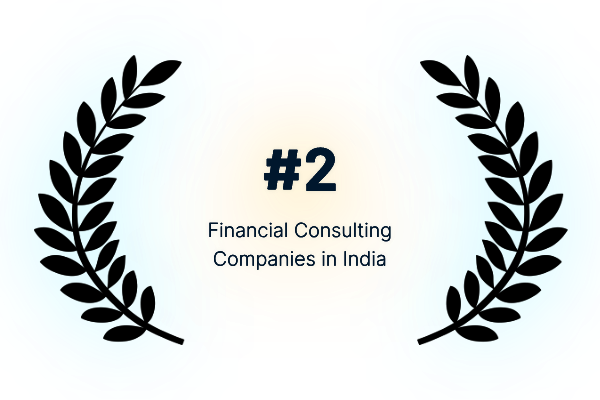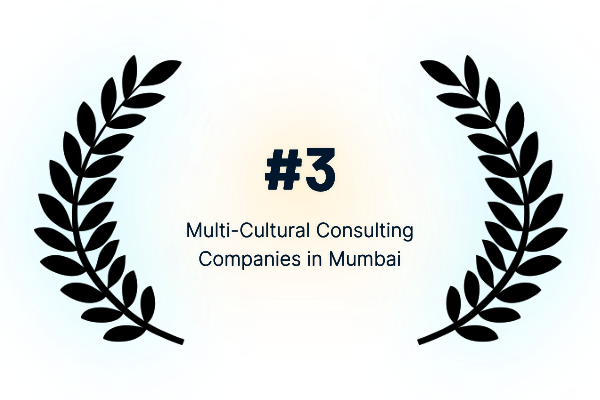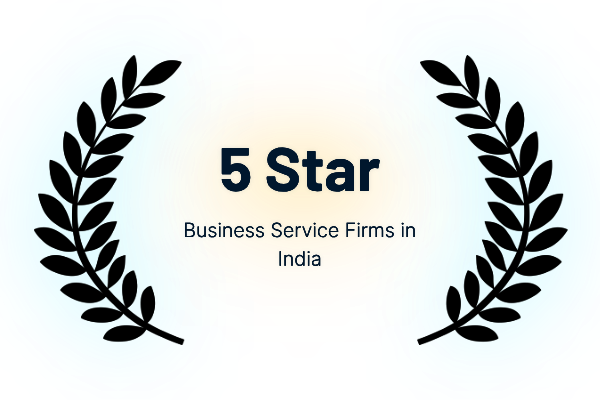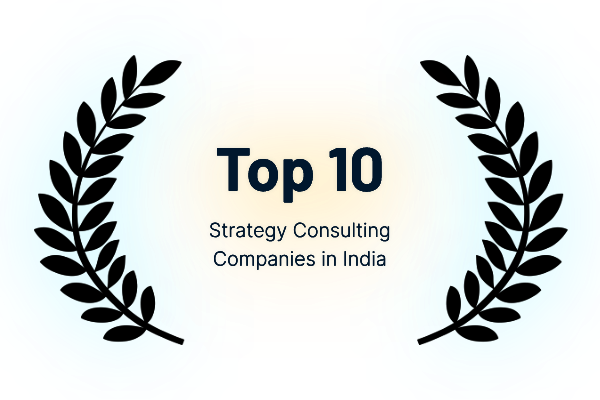 Our Leadership
We're a multidisciplinary team with a commitment for creating a future in the Web 3.0 space for our clients. We work with businesses, experts and our partners to create favorable outcomes in the modern digital world.
Join Our Team
Shreyash has been actively engrossed in the digital space for over a decade and with considerable experience in the Web 3.0 domain. Additionally, he also serves as the CEO and President of Shrex Group. Shreyash is known to be one of the best minds when it comes to Human-Computer Interaction and the all things technology. He is a fast-paced businessman with a knack for creating, managing and scaling businesses. He is the National Champion of Microsoft OS World Championship and has received the Gold Award by the Royal Commonwealth Society for his literary works. He is also a TEDx Speaker and actively engages with young minds to mentor them in the areas of technology, business and self-development. He strives to reinvent the way people use technology so that it is empowering and makes them happier citizens of the world. Avid learner and a fierce competitor, he jumps on an opportunity to grow before you'd know.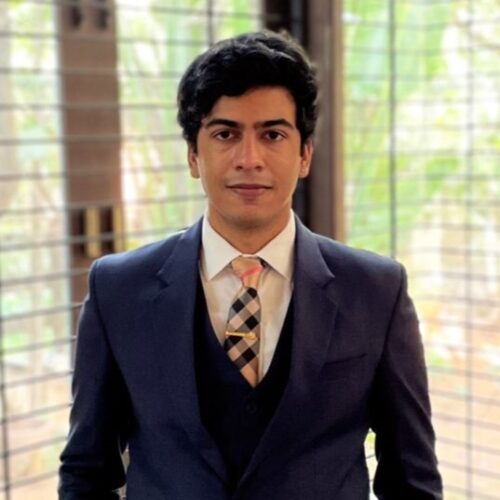 Rex Pereira serves as the Executive Chairman of Shrex Group and the Head of Global Web 3.0 Adoption for Cosdec Alpha. Being born in a business family, turning imaginative ideas into successful companies is more than a hobby to him. He is also an avid reader and a renaissance man, Rex seems to possess at least a little knowledge about everything. From taking over his Real Estate family business to forming and scaling companies he has been able to connect the dots for many pieces on whichever board he is playing on, which others have not been able to do, indicating a strong strategic mindset, and an ability to think several steps ahead.
Before working on his companies, he studied Business at the London School of Economics and Political Science and has worked as a research analyst at Dolat Capital just to understand how and why companies fail and succeed. He is also an art collector and takes cavernous interests in technological developments. You won't see him clobber around with financial reports, but his financial intuition and ability to find loops for profit-making are unsurpassed.
A Team of Top Talent
Our team, expert network and resources come from the top companies in the world. Some of the brands we attract our talent from include...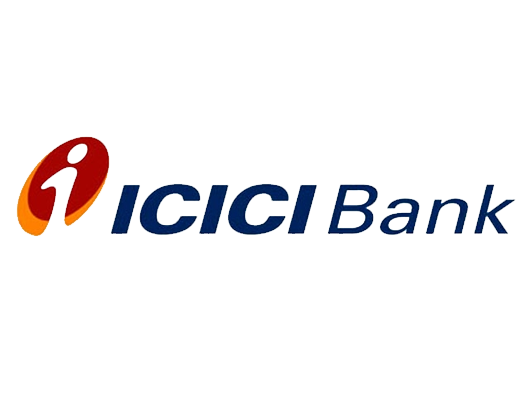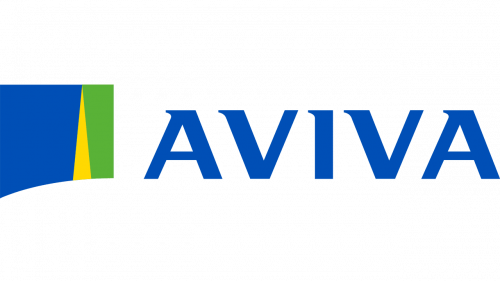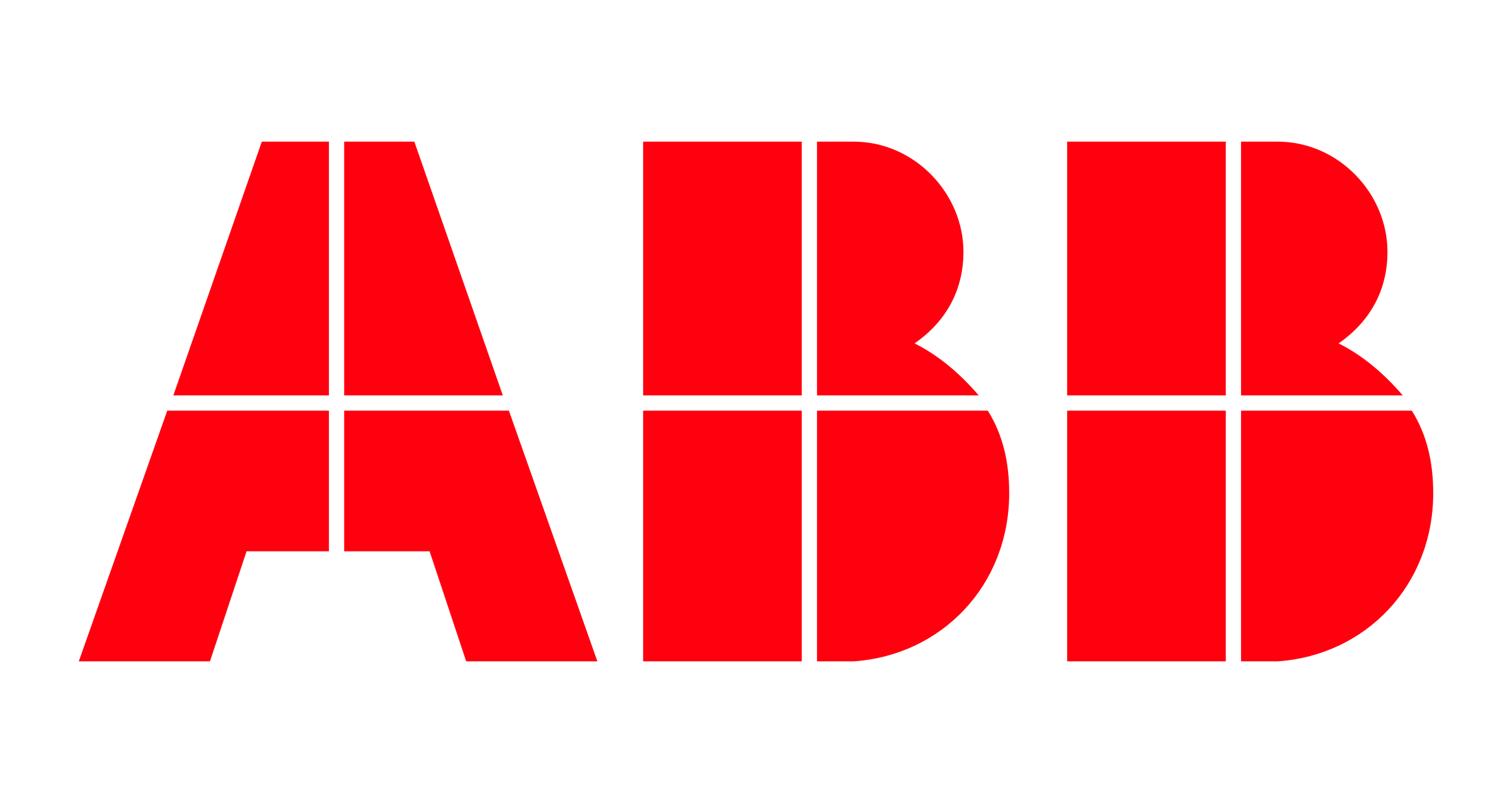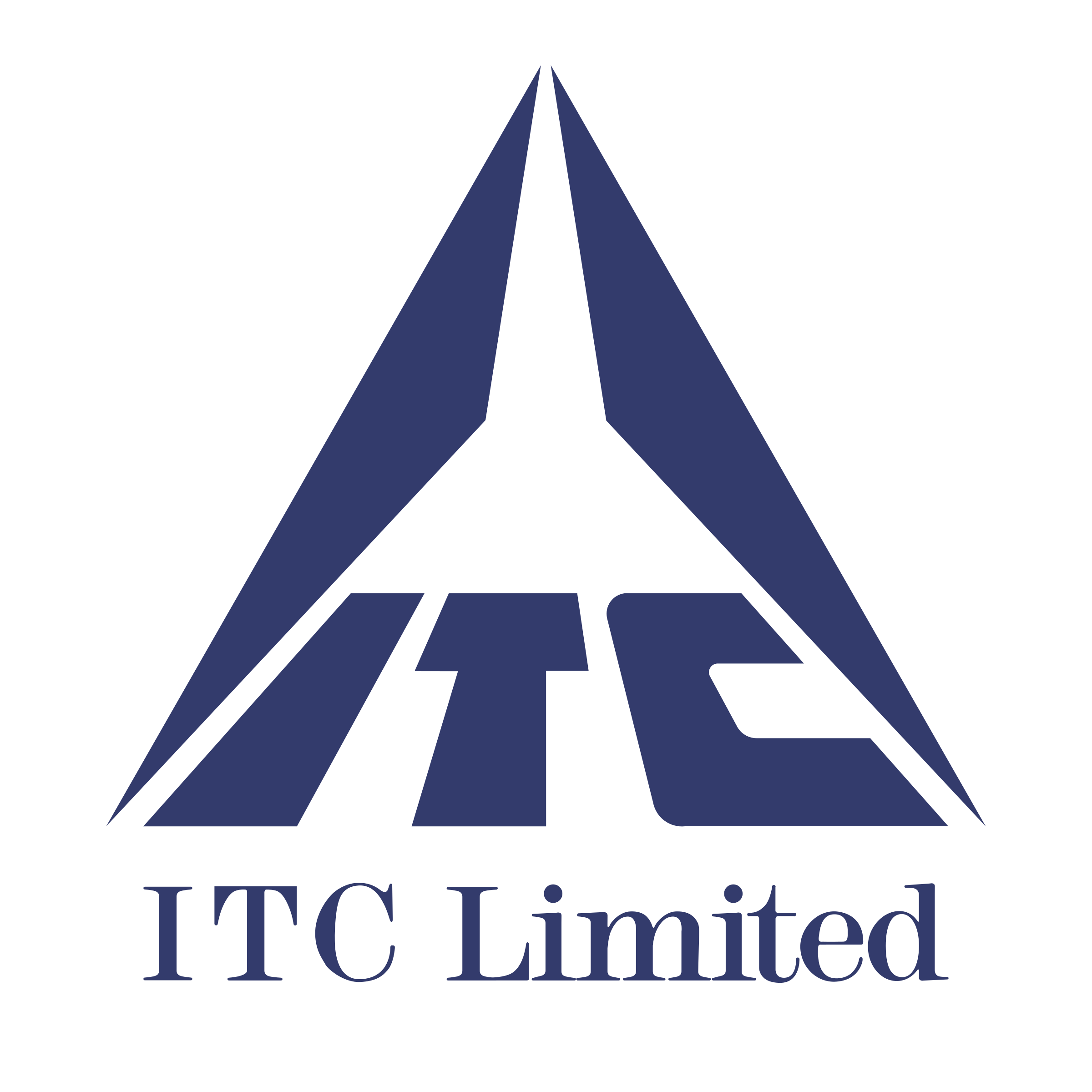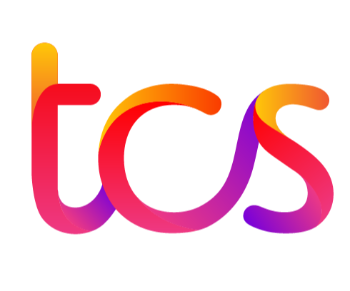 Thought Leadership
We have a clear, 3-step approach to establishing thought leadership in the Web 3.0 space and to deliver for our clients.
Research & collect data with no bias.
Our expertise stems from a deep understanding of the space led by our extensive global research and insights.
Always approach an initiative uniquely.
No two projects or clients are the same. We carry this belief as we handcraft Web 3.0 Solutions for our clients. It also overflows into our internal processes and systems.
Innovate to inspire the next generation of mankind.
We're an innovation-first company and we work with our clients such that their actions are inspiring to the next generation of businesses, organizations and the society at large.