A digital asset is anything that is stored digitally and is uniquely identifiable that organizations can use to realize value. We work with global organizations to create, manage and integrate digital assets in their operations for increased global penetration.
Digital Asset Solutions
Digital Assets range from digital currencies to tokenized assets like NFTs and wrapped physical assets. Primarily reliant on blockchain, digital assets boost offerings across various use cases. We work closely with our clients on their digital strategy and asset management operations.
Assets come in all shapes and sizes across the globe. Each asset also comes with a unique value proposition and intended uses. CosDec Alpha specializes in handling such dynamism of asset classes and crafting a long-term asset issuance & management strategy.
We work in tandem to our client's growing demand for digitization of assets and offer scalable frameworks for their needs. Our objective for asset creation and management remains constant – improve the asset's economic viability and interactivity as per the needs of the primary target group.
Our asset creation and management services include Non-Fungible Tokens (NFT), Semi-Fungible Tokens, Digital Currencies & CBDCs, Wrapped Assets, Immersive Graphics and Digital Art.
Various areas of the Web 3.0 have loosely structured legal frameworks in various jurisdictions around the world. Our dedicated research team keeps up with local news and legal updates to provide you with the most suitable strategy on navigating your target markets.
Our network of local partners and associates aid in managing compliances and mitigating risks commonly known/unknown to new entrants. CosDec Alpha maintains a database of regulatory information across asset classes, geographies, entity types and supplementary requirements to assist you throughout your journey.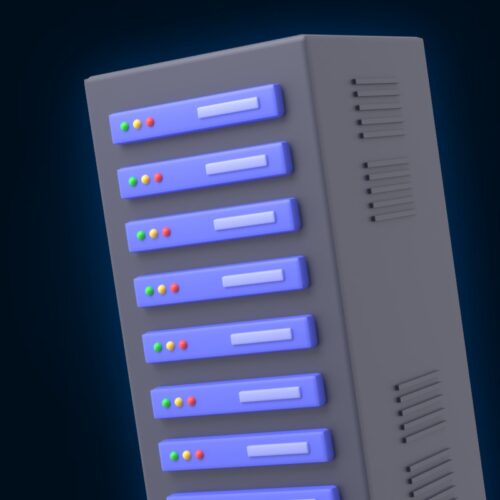 The landscape of Web 3.0 is considerably technology-oriented. If there is anything that is supremely valuable in this space is the availability of data and information along with the ability to synthesize it.
Teams at CosDec Alpha have created well-tested frameworks for collecting, synthesizing, and delivering information from across digital and physical channels. Furthermore, our ability to consult based on this research stems from a need-first approach into solving client's problems.
Note: In exclusion to our Specialized Research & Publications, we do not sell any data, information or sources. All research assignments are oriented towards providing insights and consultation.
When you combine our research coverage, exposure to news, machine vigilance, domain experience & expertise along with our fiduciary responsibility towards client success – it is safe to assume that we almost have an inside look into the industry.
We leverage this power to manage investments for our clients through controlled special purpose vehicles. Our model is simple* with a central information centre and multiple client-specific SPVs with continuous inward flow data and execution resources.
*Additional Information on Request.
Benefits
Low transfer fees, high security, rapid transactions, increased liquidity, higher penetration and new market opportunities are among the main advantages of using digital assets for business. Digital assets have nearly entered mainstream business operations and are an incredible advancement in technology in their own right
Note: Digital Assets are an unregulated investment class and prone to market risk. Do your research before investing.
Our Approach
At Cosdec Alpha, we have a structured, research-backed approach from understanding the needs of the client to delivering ultimate value. The commitment is simple as always – leverage the power of Web 3.0 to shape your evolution going into the future. Our digital asset approach is usually variable and subject to the kind of assets we are engaging with. However, as a general principle, we do not work with companies or individuals that do not propose a value matrix to back their digital assets.