Decentralized Finance (DeFi) is the new iteration of finance that works with a medium of exchange or store of value through a blockchain network that is not reliant on any central authority, such as a government or bank, to regulate it. We work with our clients to offer various services in the DeFi domain based on the risk appetite and use case.
Decentralized Finance Solutions
DeFi, especially cryptocurrency, is a highly debated and contested topic worldwide due to its complex and volatile nature. We aim to simplify it and tailor offerings that meet the desired outcomes of our clients.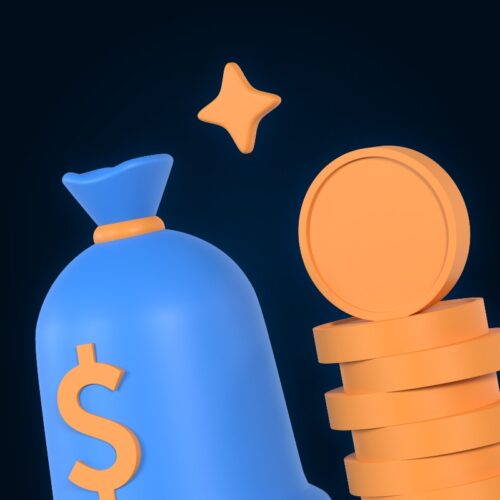 Our experts and consultants leverage our domain expertise, resource networks and active research across geographies & jurisdictions to deliver trade strategy to your teams.
Our trade consultation ranges from a one-time strategy to a recurring strategic outlook delivered as per your goals. We work throughout business cycles to craft a strategy for you that spans across multiple Web 3.o asset classes and invest horizons.
For additional information, please contact our executives.
Note: We do not offer financial advice but statistical, research-based strategic suggestions for your implementations. We do not assume any financial liability for the same.
Various areas of Web 3.0 have loosely structured legal frameworks in various jurisdictions around the world. Our dedicated research team keeps up with local news and legal updates to provide you with the most suitable strategy for navigating your target markets.
Our network of local partners and associates aids in managing compliances and mitigating risks commonly known/unknown to new entrants. Cosdec Alpha maintains a database of regulatory information across asset classes, geographies, entity types and supplementary requirements to assist you throughout your journey.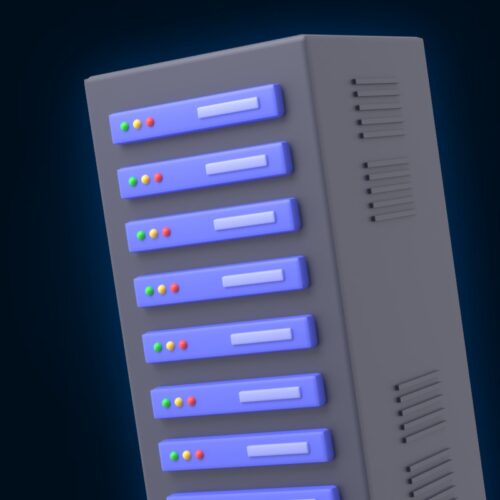 The landscape of Web 3.0 is considerably technology-oriented. If there is anything that is supremely valuable in this space is the availability of data and information along with the ability to synthesize it.
Teams at CosDec Alpha have created well-tested frameworks for collecting, synthesizing, and delivering information from across digital and physical channels. Furthermore, our ability to consult based on this research stems from a need-first approach into solving client's problems.
Note: In exclusion to our Specialized Research & Publications, we do not sell any data, information or sources. All research assignments are oriented towards providing insights and consultation.
When you combine our research coverage, exposure to news, machine vigilance, domain experience & expertise along with our fiduciary responsibility towards client success – it is safe to assume that we almost have an inside look into the industry.
We leverage this power to manage investments for our clients through controlled special purpose vehicles. Our model is simple* with a central information centre and multiple client-specific SPVs with continuous inward flow data and execution resources.
*Additional Information on Request.
Benefits
Working with DeFi, despite its risks, offers benefits that can be of great value to a lot of individual and organizational entities. Major benefits include – Transaction speed & costs,  Accessibility, Security, Privacy, Transparency, Diversification & Inflation protection.
Note: Cryptocurrencies are unregulated and prone to market risk. Research before investing.
Our Approach
At Cosdec Alpha, we have a structured, research-backed approach from understanding the needs of the client to delivering ultimate value. The commitment is simple as always – leverage the power of Web 3.0 to shape your evolution going into the future. In the case of Decentralize Finance, we usually drive our strategy and execution based on two core concepts – a) long-term risk mitigation and b) sustainable value creation.