We Help You Innovate & Transform

with web3 technologies like Blockchain, Decentralized Finance,
Extended Reality, AI/ML, IoT and much more…
Let's Get Started
We help organizational leaders navigate and build their firm's future in the
Web 3.0 backed by our research, network, and domain expertise to drive deeper consumer relations and enterprise value.
ENTERPRISE SIGNIFICANCE
Futuristic Technologies As A Competitive Edge.
Built upon the core concepts of decentralization, openness, and greater user utility, Web 3.0 represents the next phase of the evolution of the Internet and as big a paradigm shift as any. It provides a unique, tailor-made opportunity for organizations to build and scale consumer-centric systems and enjoy deeper relationships than ever before. We leverage the core web3 technologies like Blockchain, Decentralized Finance, Metaverse, etc. to help you get ahead of your competition.
Check Your Future Compatibility
Cosdec Alpha helps Senior Executives & Business Owners Analyze Their Company's Readiness for the Web 3.0 Space with our Human + AI Analyzer.
Cosdec Alpha is an Award-Winning, Global Consulting & Innovation company focused on leading organizational transformation into Web 3.0. We work with institutions and governments to plan, build, manage and scale tailor-made Web 3.0 strategies and solutions. Our commitment is simple - to help you navigate and build your future in the next generation of internet with our deep expertise and networks.
A Testament to Our Thought Leadership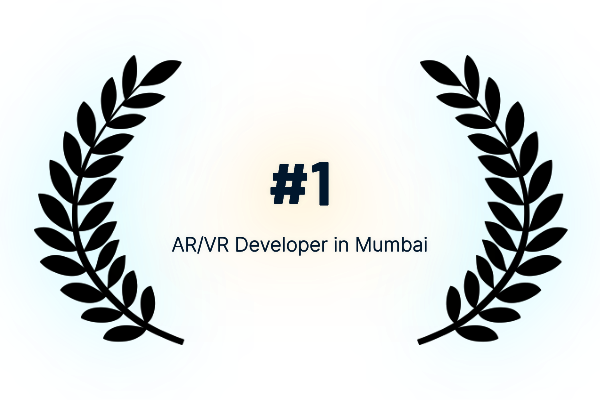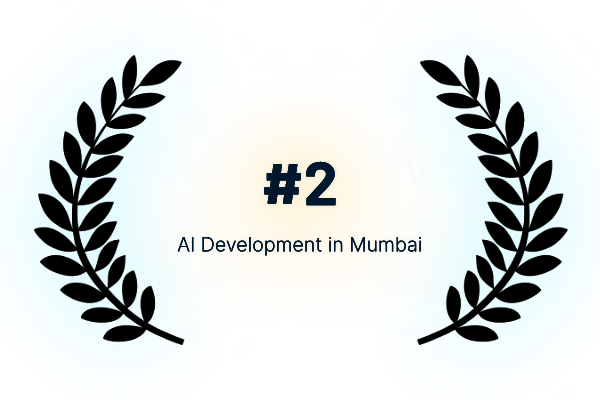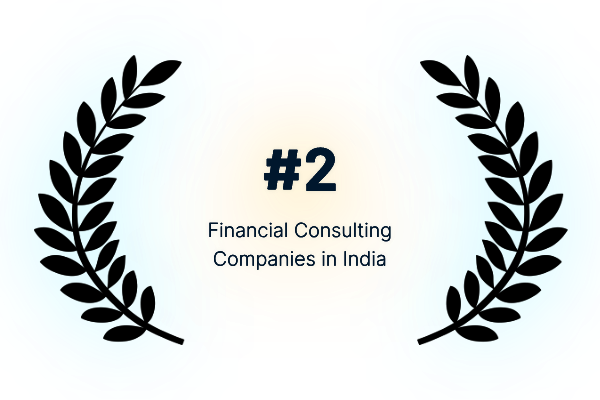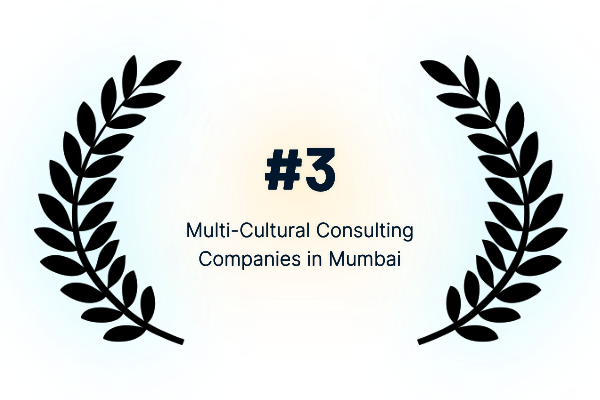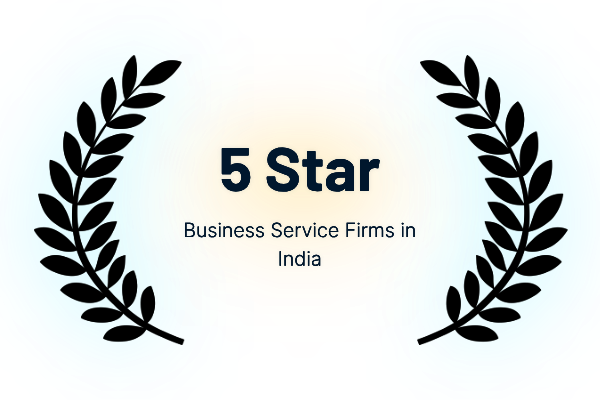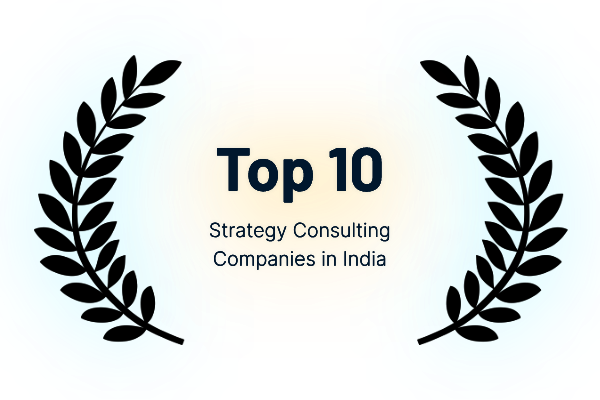 Industries
We work with organizations of all shapes and sizes however, our focus remains on certain core industries that can benefit greatly through the application Web 3.0 technology. Here's what it holds for you…
[nectar_woo_products product_type="all" category="all" columns="4″ flickity_mobile_column_width="100%" orderby="date" order="DESC" per_page="4″]
Are You Ready To Embrace The Future?
We work with clients across various areas including strategy, advisory, asset creation, design & deployment, managed investing and much more. We understand the vastness of the Web 3.0 ecosystem and leverage our deep expertise, networks and research to deliver well-crafted solutions for our global clients.